Dental Crowns – Roselle Park, NJ
Repair Cracked and Worn-Down Teeth
Do you have a tooth that has been worn down after years of daily chewing? Or a tooth with a large chip or crack? What about a tooth that just seems to have lost its luster over the years? All of these problems can be solved with dental crowns in Roselle Park. These custom restorations are designed to cover your natural tooth, providing a strong and confident replacement that functions like new while still preserving what remains of the original structure. At Roselle Park Dental & Implants, our skilled doctors take pride in offering several quality restorative services that can transform your ailing smile for the better, including dental crowns. Contact us today if you're ready to schedule your first appointment at our practice, or if you have any questions.
What Is a Dental Crown?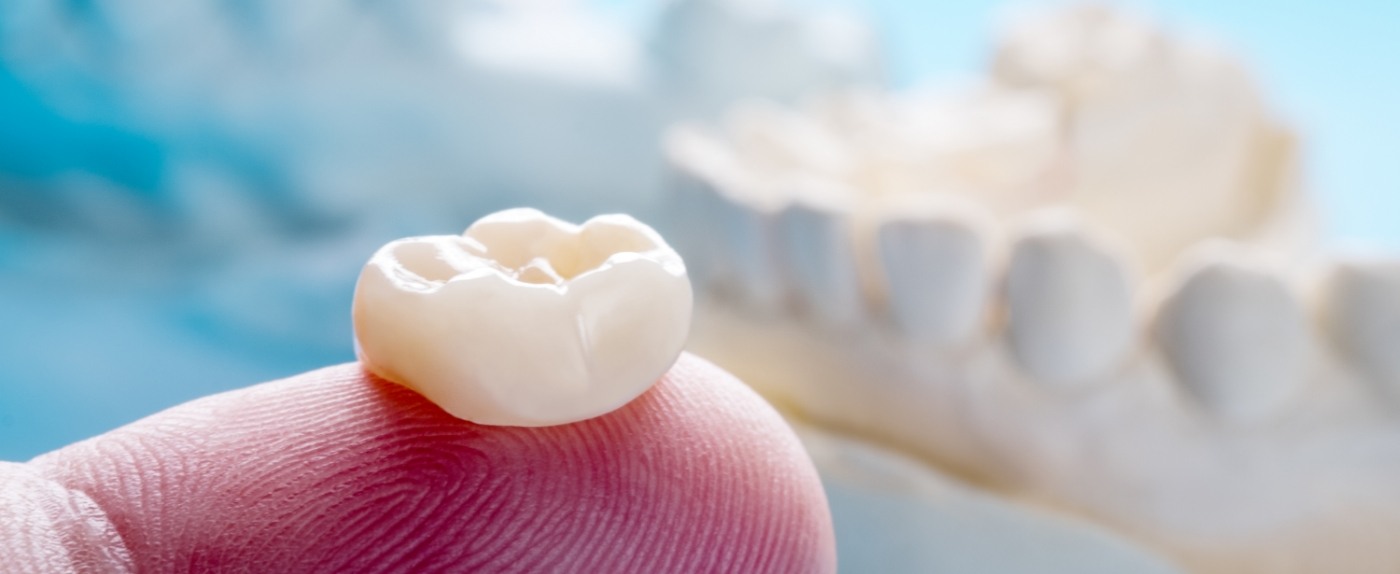 A dental crown is a tooth-shaped "cap" that slips over an entire tooth to restore its structure and function as well as protect it from further damage. It can also be used to improve the appearance of an imperfect tooth. Crowns repair cracked and worn-down teeth in order to restore your smile back to its former glory.
When Is a Dental Crown Necessary?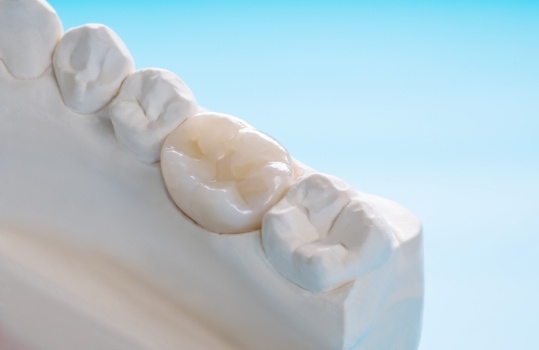 Your dentist in Roselle Park can use a dental crown to correct any of the following problems:
Significant tooth decay that cannot be successfully treated with a filling
Broken or fractured dental structure that needs additional support
Weakened teeth with large fillings that can no longer function at the necessary level
Significant cosmetic imperfections
Supporting a tooth that has been treated with root canal therapy
Restoring a lost tooth that has been replaced with a dental implant
The Dental Crown Process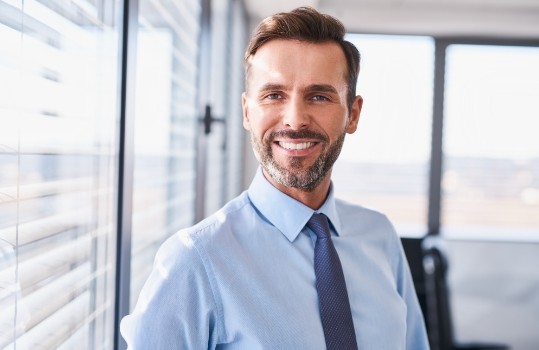 Most dental offices take at least two appointments to place a crown, but not Roselle Park Dental & Implants. Here, we have the technology available to save our patients valuable time by placing a dental crown in a single day.
First, we take impressions of the tooth that will receive the crown as well as the two teeth on either side of it in order to create the most accurate restoration possible. You'll only have to wait an hour or so while our machine creates your crown out of pressed metal-free ceramic materials. Once that process is complete, we'll make sure the crown fits within your bite and make any adjustments as needed. After we've determined that the crown fits like a glove, we'll permanently bond it to your tooth and send you on your way!
Benefits of Dental Crowns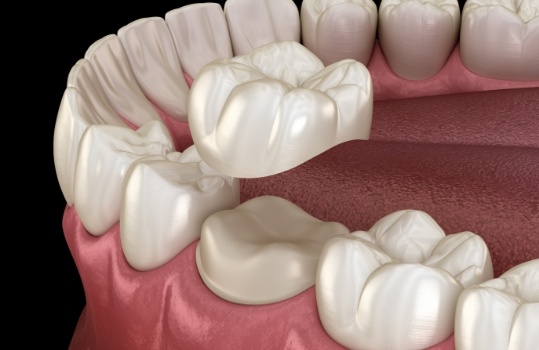 Dental Crown FAQs
Do you want to learn more about dental crowns in Roselle Park? We can help! At your appointment, our knowledgeable team can explain your treatment plan in-depth and answer any questions you have then and there. Of course, if you'd like to do a bit of research on your own before scheduling your visit, that's okay too. If that's the case, then keep reading to learn the answers to a few of the most frequently asked questions about dental crowns.