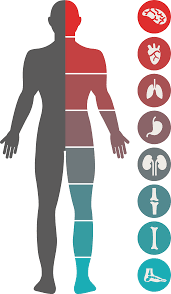 If you are battling gum disease, gingivitis or periodontitis – you are not alone. Come join us at Roselle Park Dental in the fight against gum disease!
Inflammation caused by this disease puts patients at a greater risk of stroke, cancer, heart disease, and diabetes. Gum disease can also worsen conditions such as COPD and may play a role in the contraction of pneumonia, bronchitis, and emphysema. Gum disease is very common, yet moderately preventable.
Prevention starts here! Prevention starts now! Routine professional cleanings and exams – in addition to routine flossing – are imperative in the prevention of gum disease. Developing a relationship with your hygienist and dentist is vital, not only for your oral health, but for your whole-body health as well.
If you do not have a dental home, join us here at Roselle Park Dental. Give our office a call at 908-998-4698 and set up your dental exam and cleaning today.