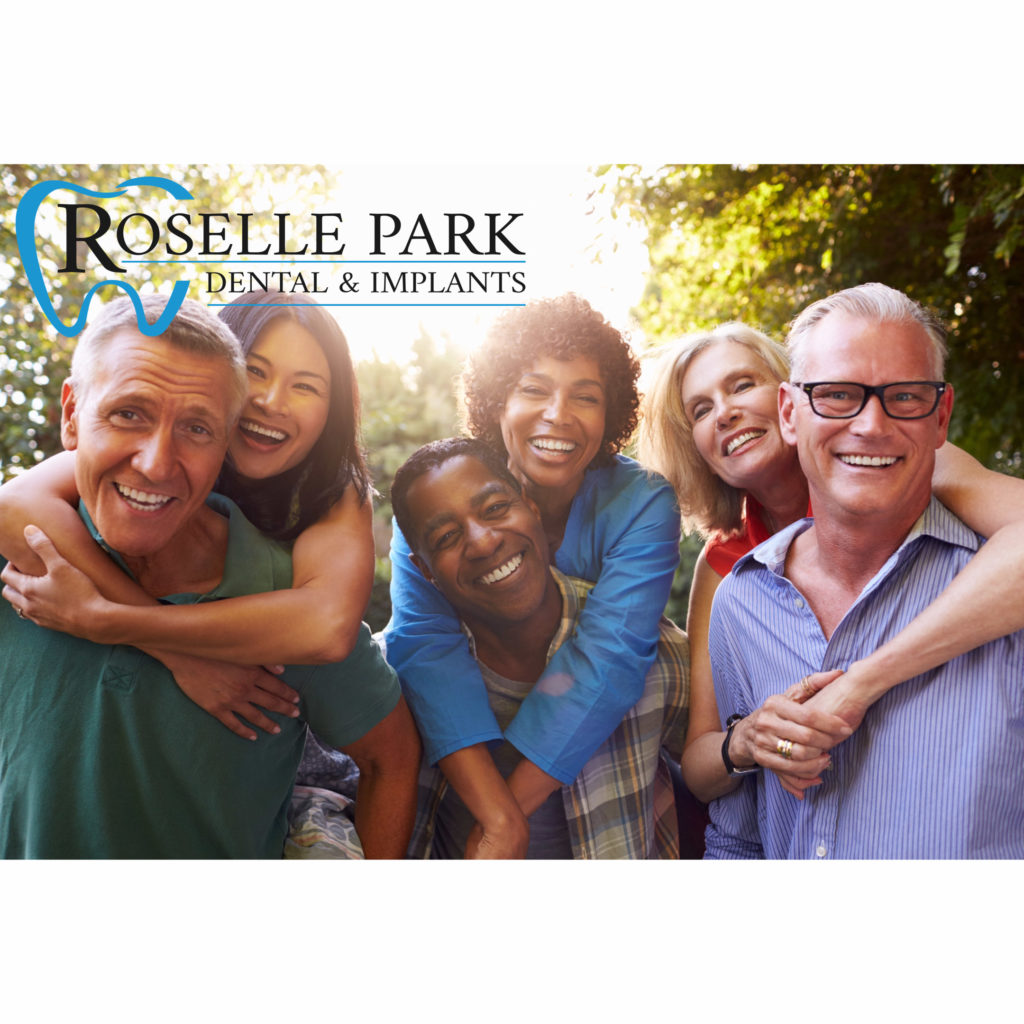 Losing one or more natural teeth can have serious negative repercussions for your health, your sense of self-confidence, and your overall quality of life.
At Roselle Park Dental & Implants, our goal is always to preserve and protect your original smile, but when this just isn't possible, there's nowhere better to visit than our practice for transformative tooth replacement with dental implants. Our doctors specialize in this state-of-the-art field, and utilize cutting-edge technology to ensure precise, accurate results that will exceed your wildest expectations.
Don't hesitate to contact our office today if you have any questions, or if you're ready to schedule a first consultation: 908-998-4698.