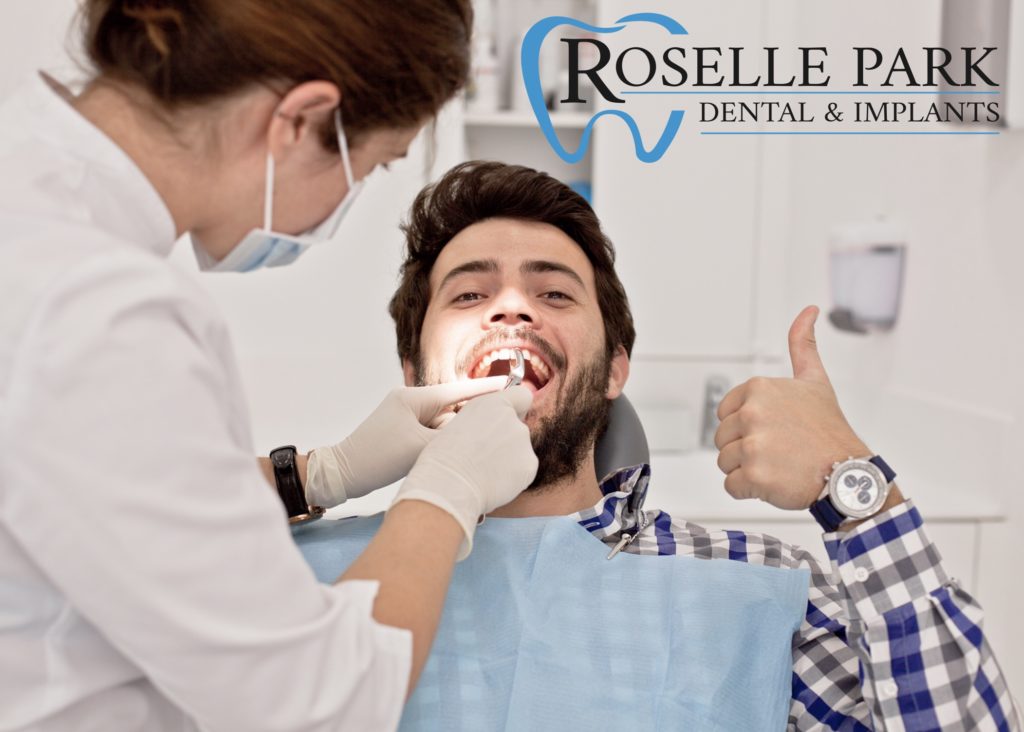 Written for Roselle Park Dental & Implants by Sara Magnola Taner
Today, September 6th, is Fight Procrastination Day – a day to encourage people to fight the urge to delay doing important tasks – like visiting the dentist! In honor of this unofficial holiday, we looked into why we procrastinate in the first place, why it can be bad for us, and how to stop for good.
Why do we procrastinate? So why do we put off certain tasks? When faced with doing something that we think might be challenging, time consuming, or uncomfortable, we might try to avoid the hardship by putting it off. For instance, for some people visiting the dentist can seem intimidating if they have had a bad past experience. Other people who are perfectionists often procrastinate due to the need to do a task perfectly – which is often impossible – so they don't do it at all.
Is this avoidance bad for us? Sometimes procrastinating can actually be a good thing: some people are deadline driven and work well under pressure. However, the longer we avoid doing something we don't want to do, the more overwhelming it becomes. For example, if we have a fear of visiting the dentist we might avoid going and miss our annual dental checkup. Then the next year, it becomes even scarier since you know you have not had your teeth checked in a while. In this way, procrastinating creates even greater anxiety.
How can we stop putting things off? The scientific rule that an object in motion stays in motion, is the perfect solution for changing habitual procrastinating. The best thing to do when faced with a task you would rather wait to accomplish – is to get started right away! Breaking down a task that seems daunting into small steps makes taking the very first step quick and easy. For example, when we think about visiting the dentist, instead of wasting time and energy stressing about the future appointment – we could take action by calling and scheduling the cleaning. Once that is done, we will have a date in place to take the next step, which feels more manageable. 
Once we get started, how do we keep going? Consistency is key! Keep seeing the dentist every six months to keep your momentum going and book your next appointment before you leave the office each time. Here are some other tips on building good habits or combating bad ones:
Create accountability for yourself by asking a friend to check in with you about your progress.
Ask yourself: "What is the worst thing that could happen if I do it today?"
Reward yourself.
Stop trying to do it perfectly … and just DO IT!
Don't delay! Call us today to schedule your next dental cleaning and checkup: 908-998-4698!