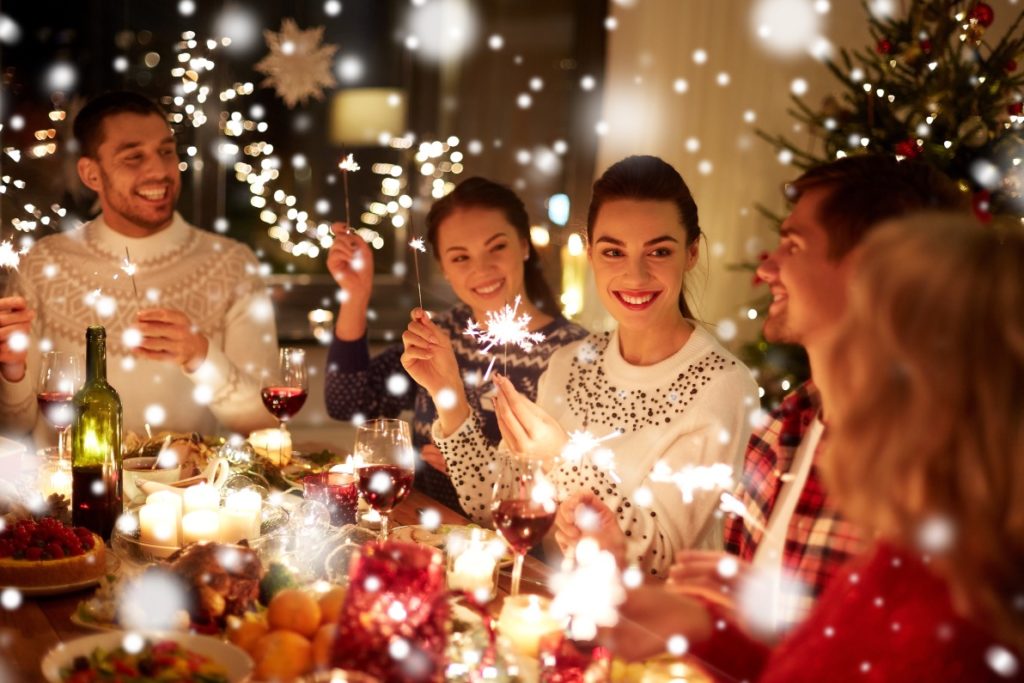 The holidays always seem to sneak up on you and it's hard to believe that they're almost here again. If you find yourself wishing that you had a beautiful smile every year, this is the time to make it happen! Instead of covering your mouth at parties or avoiding the camera, a cosmetic dentist in Roselle Park can give you a smile you're proud of with a variety of fast, easy procedures. In fact, many of them can be done in just 1-2 visits. Want to know more? Read on to learn about some of the most popular cosmetic procedures and how they'll help your smile shine its brightest this year.  
Cosmetic Bonding
This is a great example of a fast, easy procedure that can make a big difference in your smile. It involves adding tooth-colored filling material to your teeth to mask or repair issues like chips, small to moderate-sized cavities, discolorations, and cracks. The color of the material is matched to your existing shade, so some patients prefer to whiten their teeth first to make their final results even better.
Whitening
Without question, whitening is one of the most sought-after cosmetic treatments around. For a relatively small investment of time and money, you can take years off your appearance by erasing stains and discoloration on your teeth. You may be tempted to try over-the-counter products, but it's important to realize that the FDA limits their strength. To whiten safely and reliably, a professional treatment is your best bet and will whiten your teeth by 6-10 shades.
One professional option is a take-home kit, which will work in about 10-14 days. For immediate results, you can get an in-office whitening treatment from a dentist in Roselle Park that works in just one visit.
Porcelain Veneers
If you're looking for more dramatic changes or have multiple cosmetic flaws you'd like to correct, porcelain veneers are an excellent choice. These thin, strong shells of porcelain are adhered to the front of your teeth to give them a brand new appearance.
This procedure can practically do it all and is perfect for any of the following:
Chips and cracks
Severe staining that doesn't respond to whitening treatments
Minor gaps and crowding
Small or oddly shaped teeth
Uneven or worn teeth
What's the Next Step?
Each person is different, so what works for one may not work for another. To get an idea of what's best for you, schedule a consultation with a cosmetic dentist. After discussing your goals, they'll do a thorough exam before making a recommendation and answer any questions you have to help you make the right decision. Some people can get the results they want with a simple whitening treatment, while others do better with a combination of procedures.
Right now is the perfect time to make changes to your smile. You'll not only put your best foot forward for the holidays, but you'll head into the new year with a lot more self-confidence as well!
About the Author
Dr. Jamie Oshidar is a general, restorative and cosmetic dentist in Roselle Park with nearly 20 years of experience. Known for clinical excellence and providing his patients with beautiful cosmetic results, he wants to help everyone have the self-confidence they need to enjoy the holidays to the fullest. If you'd like to transform your smile for the holidays or have any other questions, he can be contacted via his website.