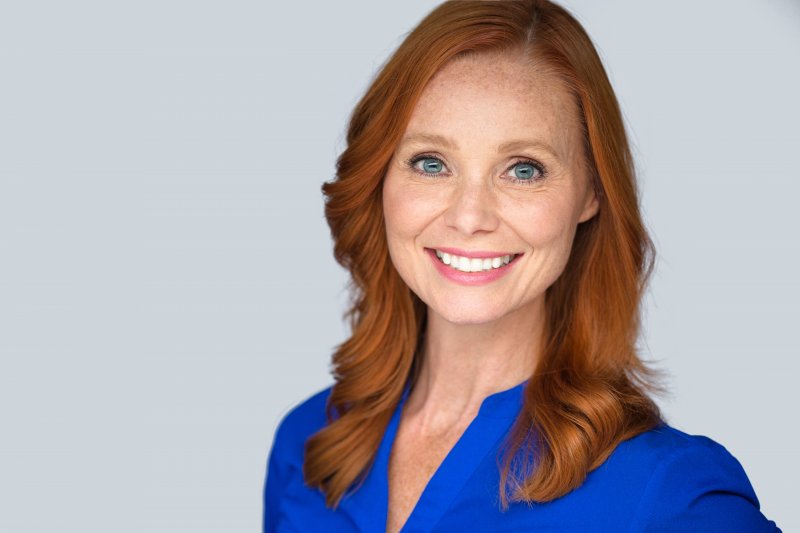 Aging is a fact of life that no one can avoid. Yes, the fine lines, wrinkles, gray hair, and even stained smile are part of the process. If you are noticing that your face and hair aren't the only things changing but your smile, too, maybe it's time to consider seeing a cosmetic dentist in Roselle Park. Using certain treatments, you can turn back the clock and embrace a more youthful appearance. Read on to learn what types of changes can occur and how a cosmetic dentist can help.
Changes in Your Smile: What Can Happen Over the Years?
If you're standing in the mirror looking at your smile and comparing it to the one gleaming back in your high school yearbook, you're probably asking, "What happened?" Throughout the years, it's normal for changes to occur in places other than your face and body. Your smile also ages and is often the result of:
Wear and Tear: When you think about everything your teeth come into contact with each day, it's easy to see why thinning tooth enamel and excessive wear and tear can occur. As a result, your risk for breakage and chipping increases.
Tooth Alignment: As you age, your jawbones begin to weaken, causing teeth to shift. The direction is usually inward, and some may even begin to turn. This can make you more susceptible to gum disease.
Dry Mouth: Salivary glands slow down with age, making it more likely for you to develop dry mouth. If you take certain medications or do not drink enough water, bacteria can begin to grow within the mouth, causing bad breath, tooth decay, and cavities to form.
Staining: As your tooth enamel begins to wear, the dentin layer will begin to show, which is usually a yellowish color. It can also be caused by consuming too many dark-colored, highly-acidic beverages (i.e. coffee, soda, tea, wine) and smoking.
How Can a Cosmetic Dentist Improve Your Smile?
All of the above-mentioned changes can have lasting effects on your smile if left untreated. Fortunately, your dentist in Roselle Park offers a multitude of cosmetic services that can address these problems, treat them, and give you a smile that will have you gleaming much like you did in your high school yearbook photo.
A few of the ways your cosmetic dentist can help include:
Cosmetic Bonding: Considered a less invasive, quick, and simple procedure, your dentist uses a small amount of composite resin that is matched to your natural tooth color to cover any stains, discoloration, minor cracks or chips, or slightly crooked teeth.
Porcelain Veneers: As long as your oral health is mostly in good shape, porcelain veneers can effectively hide your imperfections. These thin, custom-made shells fit over the surface of your teeth to hide chips, cracks, stains, discoloration, gaps, misalignments, crooked or misshapen teeth, and what appear to be "short" teeth.
Teeth Whitening: If stains and discoloration are keeping you from enjoying your smile, you can opt for in-house professional teeth whitening that will have you seeing results in about an hour, or you can choose to whiten your teeth at home with a professional take-home kit. With continual use, you will see results in an estimated two weeks!
Don't let the aging process keep you from smiling. With the right cosmetic treatment, you can enjoy your golden years with a healthier, more radiant smile.
About the Author
Dr. Jamie Oshidar graduated from the New Jersey Dental School in 2002 and spent three years in the U.S. Air Force undergoing dental training. He also completed a short-term residency in endodontics and in prosthodontics while in the military. As a northeast board-certified dental professional, Dr. Oshidar and the team at Roselle Park Dental & Implants, want you to feel good about your smile. No matter the types of problems that occur over the years, trust that we can help you achieve high-quality results that will have you smiling for a lifetime. For questions about our services, visit our website or call (908) 245-1745.