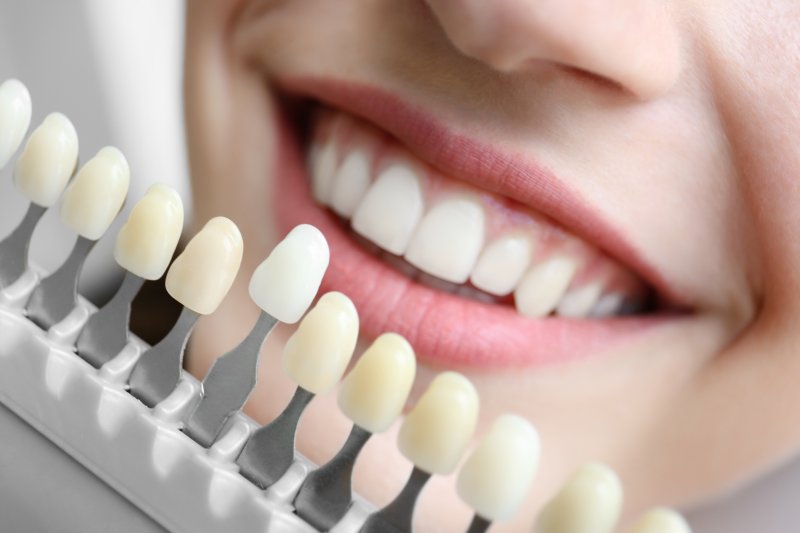 Are you happy with the way your smile looks? Have you recently had work on some of your teeth but want more? It is not uncommon for individuals to seek the help of a cosmetic dentist in Roselle Park for multiple treatments to achieve a desired result. But when it is necessary? Before you start dialing your dentist's office to schedule a consultation, find out which combined treatments are appropriate and will give you the smile you truly want.
Why Would a Dentist Combine Cosmetic Treatments?
Every person seeks cosmetic dentistry for their own reasons, but the most common explanation for someone wanting more than one treatment is that they have multiple problems they wish to fix. These are often called smile makeovers, and they can give individuals a chance to see a fully enhanced smile for the first time. If chips, cracks, and stains are all present, a dentist in Roselle Park will evaluate the person's smile and determine which types of treatment will be most beneficial.
What Are Some Common Combinations?
To offer more insight into the types of treatments that a dentist will combine, here are a few examples:
Teeth Whitening After Porcelain Veneers
If a patient only has porcelain veneers placed on a few teeth, they may decide that teeth whitening would help create a more even appearance. Because veneers are customized based on the desired color, size and shape, they may start out looking the same as your natural teeth but over time, those that are not covered with veneers can begin to look dull. As a result, teeth whitening can be performed to blast away stains on your regular teeth and create a more even smile.
Invisalign and Cosmetic Bonding
For someone who has gaps between their teeth or an issue of overcrowding, a dentist may recommend Invisalign clear aligners to bring their smile into proper alignment. Once they are finished with treatment, if teeth appear slightly stained in areas or have other imperfections, instead of paying for a more costly treatment like porcelain veneers, they may opt for cosmetic bonding. Not only is this process completed in one visit, but it is much less expensive, which might be a welcome change after completing Invisalign treatment. The dentist will use a composite resin that is matched to the color of the natural teeth and sculpt it directly onto the tooth enamel. Once hardened into place, any imperfections will be completely hidden.
Dental Implants and Teeth Whitening
When a dental implant is put into place, the customized restoration will blend in with the rest of a person's smile; however, much like porcelain veneers, if the implant crown begins to appear more bright and white than other teeth, the dentist can use teeth whitening to brighter the rest of the smile so it is more evenly matched.
It is the goal of all dentists to ensure patients are pleased with the results they see in the mirror. When one cosmetic treatment isn't enough, it is possible to seek additional help as long as it will not be harmful to the teeth and gums. With the right solutions, a person's smile can be exactly how they envision, giving them greater confidence than ever before.
About the Author
Dr. Jamie Oshidar graduated from the New Jersey Dental School in 2002 and spent three years in the U.S. Air Force undergoing dental training. He also completed a short-term residency in endodontics and prosthodontics while in the military. As a northeast board-certified dental professional, Dr. Oshidar and the team at Roselle Park Dental & Implants, want you to feel good about your smile. No matter the types of problems that occur over the years, trust that we can help you achieve high-quality results that will have you smiling for a lifetime. For questions about our services, visit our website or call (908) 245-1745.