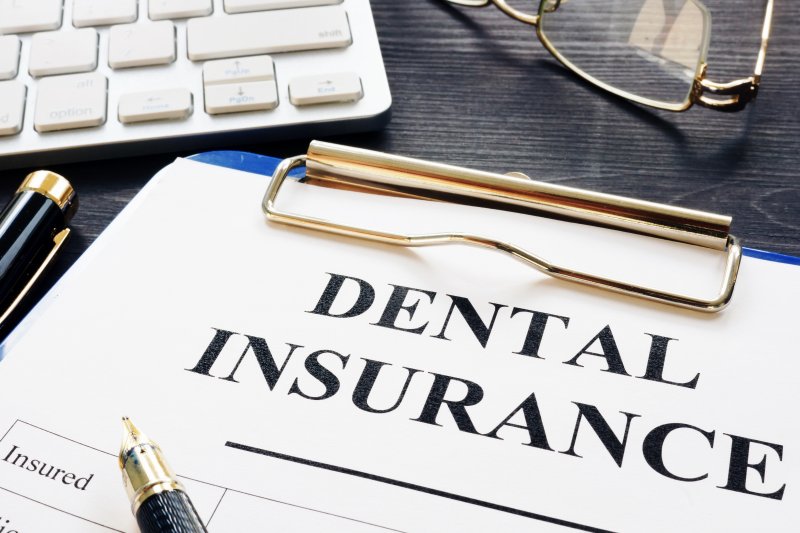 Every month, you put aside money for your oral healthcare. With the help of your dental insurance plan, you're able to receive more affordable dental treatment. However, are you sure that you are truly maximizing your monthly investment? Maximizing your benefits can seem challenging at first, as it works a bit differently than the medical insurance that you are used to. Here are some easy steps to help you get the most out of your coverage.
Utilize Your Preventive Coverage
If you haven't been seeing your dentist on a regular basis for cleanings and checkups, you aren't even close to fully maximizing your benefits. When you attend these appointments, you are preventing dental problems from arising in the future. In addition to having your teeth cleaned by a hygienist, your dentist will be examining your smile for existing issues. This way, they can be treated before progressing to more serious issues. Most plans cover preventive care, and you will be much more likely to avoid the discomfort and costs of a dental emergency later.
Seeing your dentist isn't just about your smile either. Your oral health and general health go hand-in-hand. Your dentist is able to tell a lot about your health just by examining your smile. In fact, dentists are able to detect more than 100 different ailments during routine visits! This includes more serious problems, like heart disease, diabetes, and respiratory issues. By utilizing your preventive coverage, you can prevent other issues in the body and ultimately save both time and money!
Pick a Dentist Who's In-Network
If you have a preferred provider organization (PPO)) dental insurance plan, you are able to see any dentist that you'd like, even if they aren't in-network. However, if you choose an out-of-network dentist, you are more likely to have higher out-of-pocket costs. By weighing the pros and cons of each practice, you can determine whether or not the cost difference is worth it for you.
Use Your Flexible Spending Dollars
Use the money in your flexible spending account (FSA) before the year comes to an end. Most of the time, dental expenses are eligible FSA healthcare expenses. FSAs reduce your taxable income by putting aside additional money for healthcare. If you use tax-free dollars for your dental care, you will end up saving money.
Look Over Your Dental Benefits
This is a great time for you to review your dental benefits. This way, you will know exactly what is covered and when your benefits will be resetting. For most people, benefits reset at the end of the calendar year. At this time, you will be left responsible for paying your deductible again. Your remaining benefits will not carry over.
Dental insurance may seem complicated, but by doing your research and using the steps listed above, you can work to maximize your benefits. If it's been a while, give your dentist a call to schedule an appointment. You don't want to miss out on your 2021 coverage!
About the Practice
At Roselle Park Dental & Implants, we have a team of two general dentists, an implant dentist, orthodontist, and pediatric dentist, so patients can get pretty much anything they need under one roof. To learn more about dental insurance or to schedule an appointment at their office in Roselle Park before the year ends, visit their website or call (908) 245-1745.