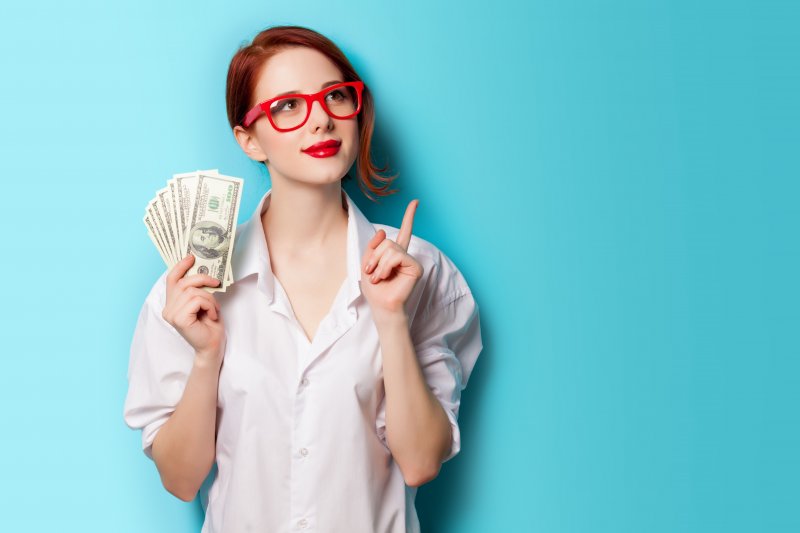 If you've already filed your taxes or just recently finished doing so, then you're probably wondering how you can spend the extra money. While you might be tempted to buy the latest entertainment or products, you should also consider your health—especially your smile! Keep reading to learn why investing your tax refund on improving your pearly whites is a wise move.
The Importance of Good Dental Care
While brushing and flossing your teeth every day is essential, visiting your dentist for regular checkups and cleanings is the best way to protect your smile. Without proper dental care and hygiene, you could increase your risks of other serious conditions, such as diabetes, heart disease, or even oral cancer. By seeing your dentist, they can detect underlying issues before they become a bigger deal.
Even if you have good oral health, you can always try additional dental treatments to enhance your teeth. Your dentist may offer cosmetic services like teeth whitening and veneers, as well as restorative and Invisalign procedures.
How Your Tax Refund Comes In Handy
Though most dental treatments are essential and beneficial to your oral and overall well-being, they can also be pricey. Many people have difficulty affording the costs of procedures, even if they have dental insurance. A tax refund, however, can provide the extra funds to make dental care more financially manageable!
Additionally, by investing it in improving your teeth now, you can significantly reduce your risks of other health conditions in the future. This is especially helpful when some issues could require more expensive procedures in the long run.
It's always a wonderful feeling to have financial support, especially when you need it. With your tax refund, you can ensure your teeth and overall health stay in great shape for years to come. Speak with your dentist about it, and they may even work with you on a payment plan to make the process much smoother!
About the Author
Dr. Jamie Oshidar is proud to deliver passionate, comprehensive, and state-of-the-art dental care for his patients. He earned his dental doctorate from the New Jersey Dental School and continues to pursue advanced training every year to improve his expertise. He provides a wide selection of treatments including preventive, cosmetic, and restorative therapy to help achieve and maintain your best smile. If you want to know how you can invest your tax refund in dental care or wish to schedule a visit, visit his website or call him at 908-245-1745.