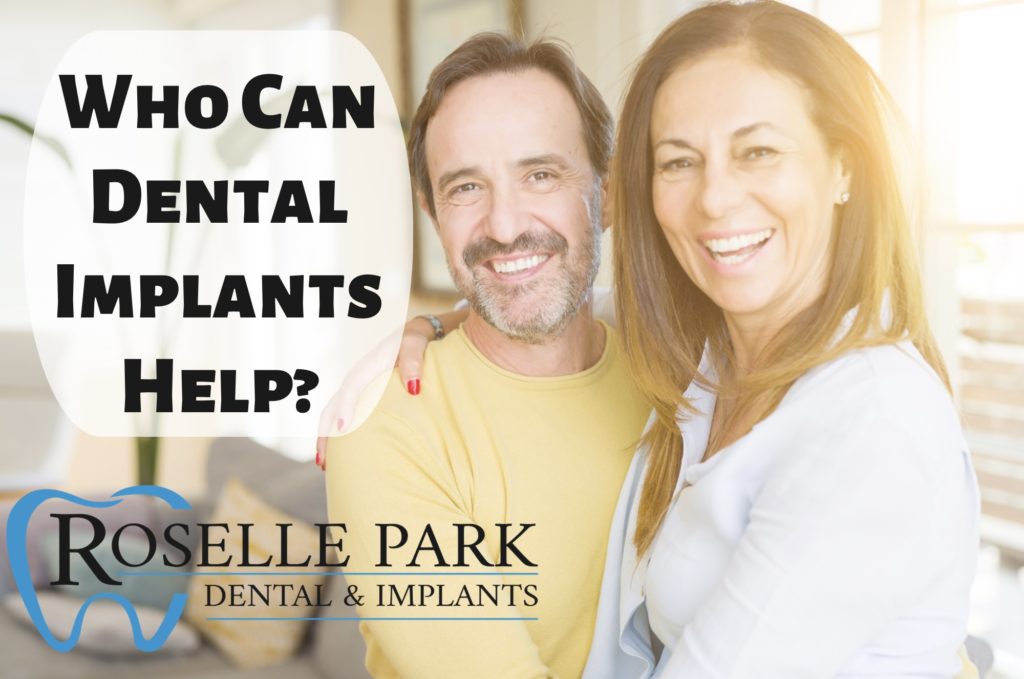 No matter how many teeth you're missing, we can design a dental implant treatment to help!
Missing 1 Tooth
While dental bridges have been considered a suitable tooth replacement for single missing teeth over several years, this type of restoration requires that adjacent natural teeth be significantly altered in order to support its fixed placement. Alternatively, dental implants are capable of replacing the single tooth without sacrificing the health or thriving structure of the teeth around it, which is much more ideal for your ongoing well being.
Missing Multiple Teeth
An implant fixed bridge or partial is designed to attach over multiple placed implants, providing excellent function, comfortable, and aesthetic quality. They will also stay permanently in place (just like real teeth) with no removal necessary. Patients should become used to their new tooth replacement in just a short time, and they'll experience a significant improvement in their ability to chew and speak.
Missing All Teeth
Implant dentures are customized prosthetics that are designed to replace an entire arch of teeth, whether it's the top, the bottom, or the entire mouth. If you're feeling frustrated with the lack of stability, embarrassing slippage, and unpleasant adhesive use associated with traditional dentures, these appliances can provide your smile with a much greater degree of stability and permanence, as well as valuable oral health benefits. Implant dentures can be permanent or removable in nature, depending on the patient's current health and personal preferences.
The last thing our team wants to do is leave you without any teeth to smile with, eat with, or enjoy life to the fullest with. That's why for eligible candidates, we highly recommend Teeth in a Day as a great solution to extensive tooth loss. With this state-of-the-art technique, Dr. Oshidar is able to complete a high-tech CT scan, surgically place the necessary implants, and fabricate a non-removable appliance to attach on top all in the span of one appointment, creating a newly recompleted smile that is immediately functional. 85% of patients walk out of their appointment the same day with new teeth!
Learn more about Teeth in a Day: www.roselleparkdental.com/teeth-in-a-day.html.
About Roselle Park Dental & Implants: Our modern dental practice provides comprehensive services for patients of all ages. Our team of dental professionals combines their experience and qualifications with the latest technologies and techniques to create healthy, beautiful smiles.
Contact us today: call 908-998-4698 or visit: www.roselleparkdental.com.